If you feel stressed or anxious in this time of crisis, if you want to manage with more serenity, this could help. In this short programme, you will learn how to take a real break from stressful situations and how to sleep better and recharge. If you feel you need support, you will find here a quick and immediate approach to help you feel better.
We have extracted for you from our 7-week programme just the tools and strategies you need in this time of uncertainty. You get immediate access to 2 modules full of knowledge, practical tips and practices to guide you in your everyday life.
In this programme, you will learn:
How take a break from stress and anxiety to find calm and peace
How to sleep better
How to find energy again when you need it most
We give you:
video tutorials,

4 sophrology practices,

practical tips and advice, tools such as a sleep journal, a sleep environment checklist.
The VIP emergency package
If you feel you need extra help, this will give you everything in the emergency package + access to 4 live internet group sophrology sessions.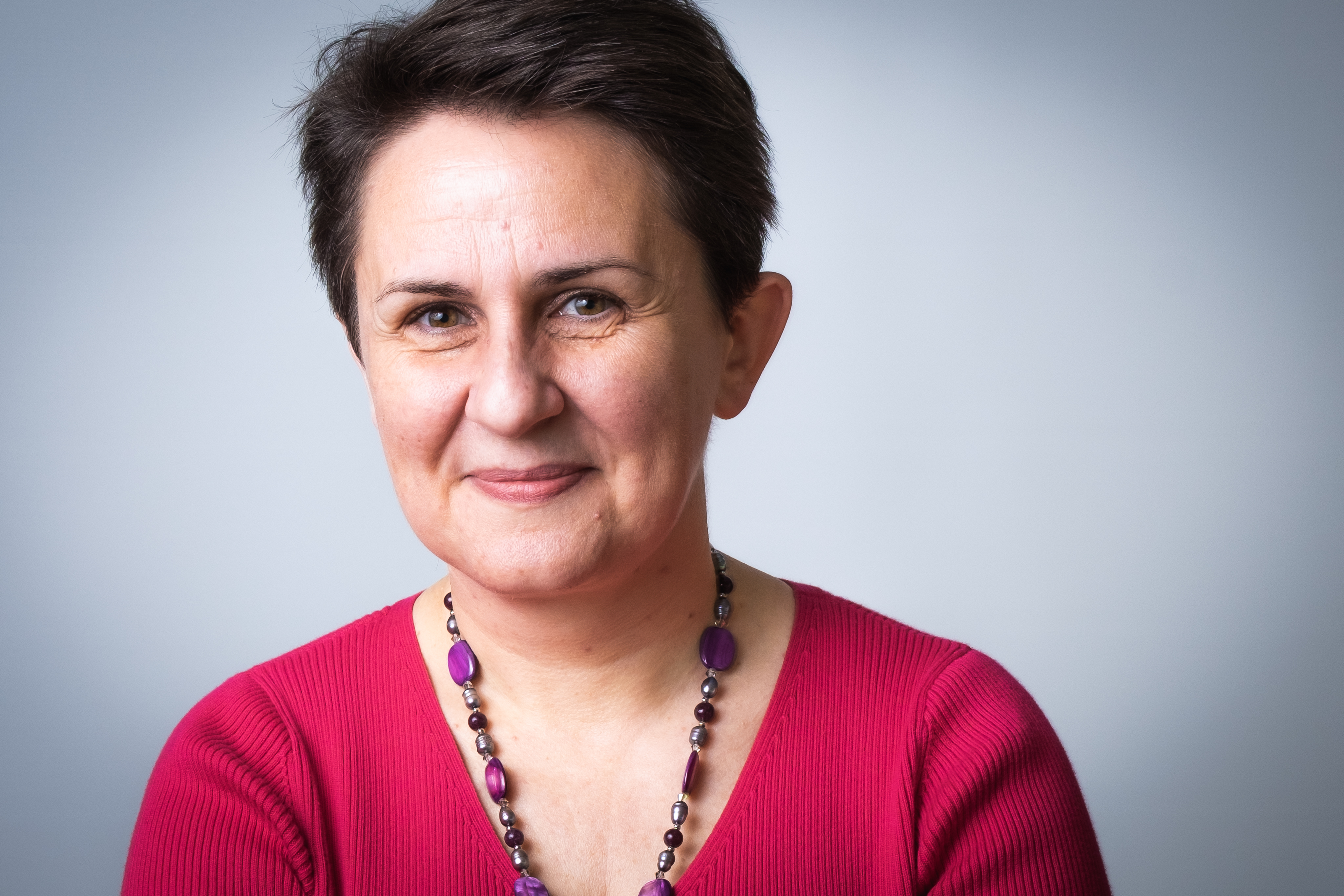 Hi, I'm Florence
I help busy and talented people under pressure to be at their best when they need it most. I teach them practical tools and strategies to know how to have energy, focus and a clear head.
After going into burnout more than 25 years ago, it was a learning curve for me to understand how to be able to still have the buzzy life I wanted and keep the excitement going while also respecting my own limits. I turned what started as understanding how to cope into an art form, a lifestyle and a career. Sophrology is the one thing that has helped me most with that.
In 2010, I opened the first Sophrology training centre in the UK, The Sophrology Academy.
I now run La Bulle de Repos, in the lovely French countryside, a centre for burnout prevention and management and I have surrounded myself with an amazing team of specialists to bring you the best expertise in the area.